O-SCO Construction Corporation specializes in Commercial Construction Projects. We have completed retail stores, commercial offices, and industrial projects since 1985. By providing quality service and a great finished product, our customers have rewarded us with additional projects and long term relationships. We will organize your project with quality execution and in a timely matter while staying within the established budget.

When you work with our skilled team you will have success on your project, excellent customer service, and top quality job performance. Our hands- on supervisors over see all projects and perform quality checks guaranteeing top quality performance. Work with O-SCO once and you will never look back. That is our guarantee!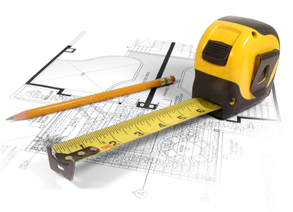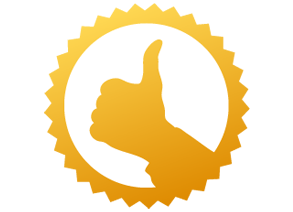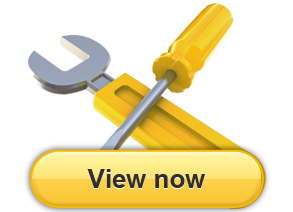 At O-SCO Construction, we pride ourselves in our ability to fulfill any of your Construction and Maintenance needs. Our portfolio consists of new commercial projects , renovation of existing facilities, and repairs of those facilities. Our aim is to provide the best service and response to our customer's needs. We ask that you give us an opportunity to provide you with those services and to becoming one of our long lasting customers.